A major content update of the multiplayer 3d sex game 3DXChat brings us the new BDSM Club Location with lots of possibilities. Tie your girl to a bar stool and give her what she deserves while being at your mercy.
Another amazing new feature is the freedom of having sex everywhere! Sex is now no more subject to location constraints, have sex on the beach sand or even directly on the floor.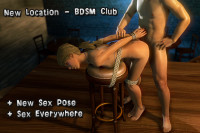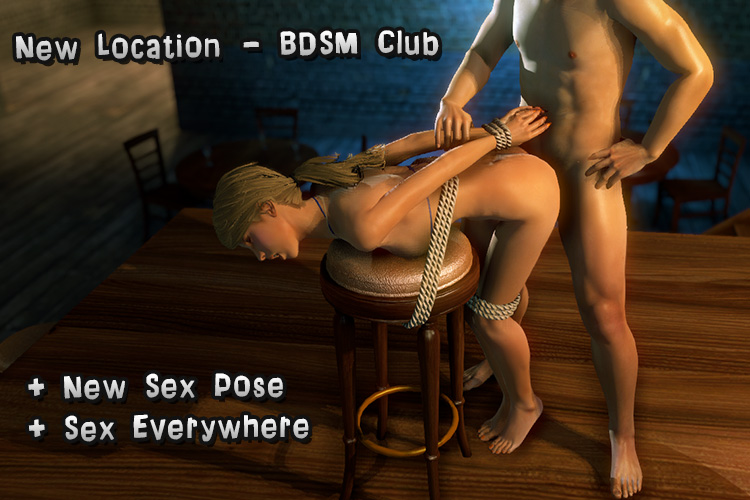 With 3DXChat you will receive access to the entire lineup of Sex Game Devil Sex Games, all of these games have been reviewed by mmovsg.net whereby this set of sex games was considered of unique quality.