Some of the new Red Light Center events taking place in February.
Every Thursday, 12:30pm PST – 03:30 CET
The location Merlins will now be host for the Furry event as Tailwave Tuesday present Furridom! If you've ever been curious about this lifestyle or just want to hang out with some furry friends.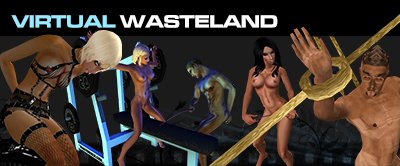 Held on Tuesday, February 12th 06:00pm PST – 09:00 CET
Everyone in the BDSM & Fetish community is invited to attend this erotic event. There will be exciting prizes by some amazing sponsors, trivia and DJ ShawtyLuv will be spinning the tunes.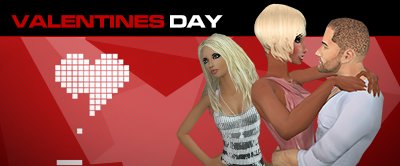 Party held on Thursday, February 14th 12:30pm PST – 03:30 CET
Celebrate Valentines Day at location All Things Wedding, there will be music, dancing, and lots of love for all.